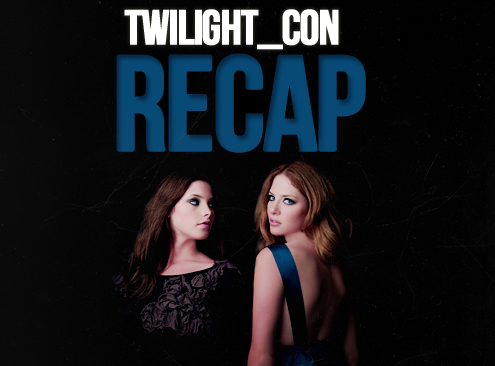 Happy Saturday! I hope you're all having a lovely weekend. Here's your weekly recap of our current challenges.
- Challenge #337: Plain Background
voting will be posted in approximately 35 hours. We've received two icons for this challenge and would love for some more participants. If you have some free time, please consider entering any last minute icons before the deadline. You can submit your entries
HERE.
- Challenge #338: Twilight Saga C&A: Mackenzie Foy
closes Saturday, 10th of December. We haven't received any entries for this challenge. There's still another week to participate. We look forward to seeing your icons. Drop off your entries
HERE.
- Challenge #339: Kristen for Elle France
was posted a few minutes ago and will stay open until Saturday, 17th of December. You can enter our latest challenge
HERE.