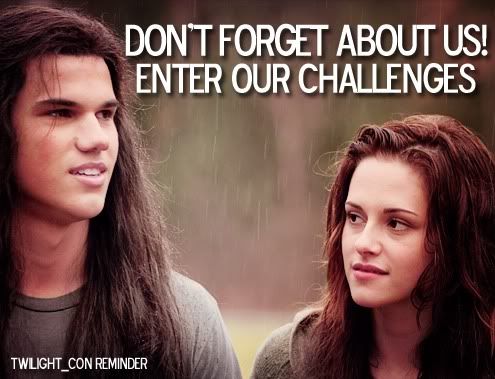 Happy December! Here is your friendly reminder. Please consider participating in our current challenges.
- Challenge #309: Autumn Colours
will close this Saturday night. We have received 9 icons for this challenge. If you have some free time, please consider entering an icon or two before the deadline. We'd really appreciate it! Submit your entries
HERE.
- Challenge #310: Twilight Saga C&A: Esme
will close Saturday, the 12th of December. We haven't received any entries for this challenge yet. You still have plenty of time to participate. We look forward to seeing your icons. Enter this challenge
HERE.